About Us
Angarella Law is a Los Angeles-based boutique litigation firm specializing in catastrophic personal injury cases involving product liability, high-voltage electrical accidents, propane and natural gas fires, explosions, construction accidents, aviation accidents, trucking accidents and general negligence with an emphasis on brain injury, spinal cord injury, major burn injury and wrongful death cases.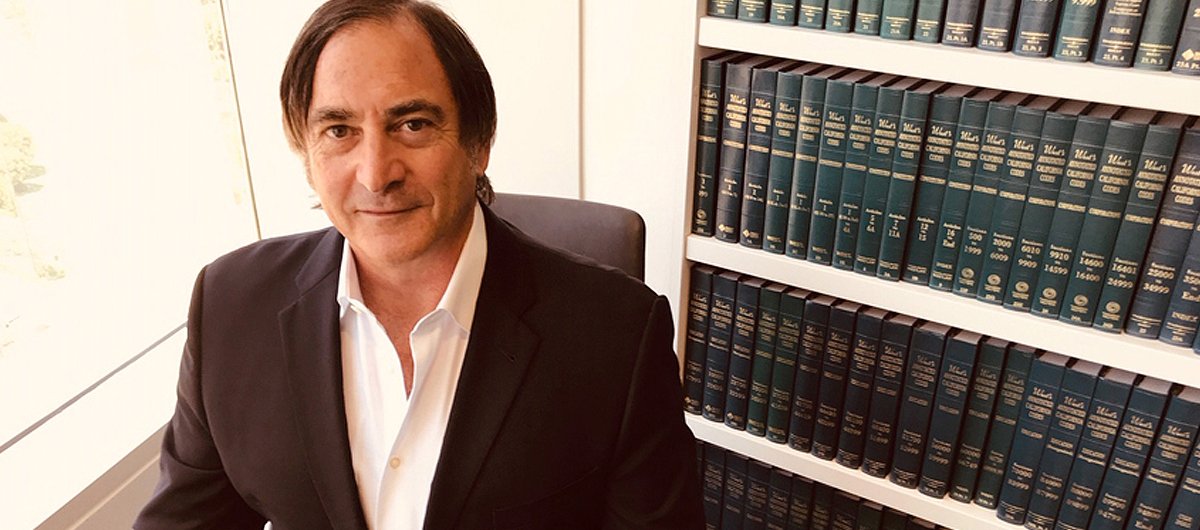 Steven V. Angarella, Esq.
Steven Angarella has extensive legal expertise and a strong track record of achieving results for his clients. He is committed to providing personalized legal service and aggressive representation and is involved in every aspect of his clients' cases. Steven Angarella specializes in one thing: catastrophic injury cases, and his work has helped make consumers safer and prevent devastating injuries caused by defective products.
He was a founding partner, in 1987, of Vastano & Angarella LLP, which in 2015 became Angarella Law. Steven Angarella has worn many hats during his lifetime, including a hard hat. Prior to his career as an attorney, he was a union construction worker, an experience that gives him a unique rapport with his clients, many of whom have been injured in industrial accidents.
Steven Angarella graduated with honors from Providence College and Pepperdine University School of Law. He is a member of the nation's leading legal associations, including the American Board of Trial Advocates, the American Association for Justice, Consumer Attorneys of California and Consumer Attorneys of Los Angeles.
Steven Angarella has been recognized numerous times for his litigation skills. He was nominated for the Trial Lawyer of the Year award in 1998, named a Southern California Super Lawyer in Los Angeles Magazine every year from 2006 to the present, and noted by Trials Digest for having the top verdict and/or settlement in an industrial accident case in both 1998 and 2009. Additionally, Steven Angarella was nominated by the Consumer Attorneys of California for the Attorney of the Year award for 2010, selected as part of the National Trial Lawyers "Top 100 Lawyers" for 2014 and 2018, selected as America's top 100 personal injury attorneys for 2019, nominated for the 2014 Litigator Award by the Trial Lawyers Board of Regents and recognized in 2014 as one of the "Best Attorneys in America" by Rue Rating. He was listed as a 2017 Lawyer of Distinction in CNN and USA Today.